Poka-Yoke Packaging
Can packaging reduce user error with medical devices?
Can we reduce user error through packaging?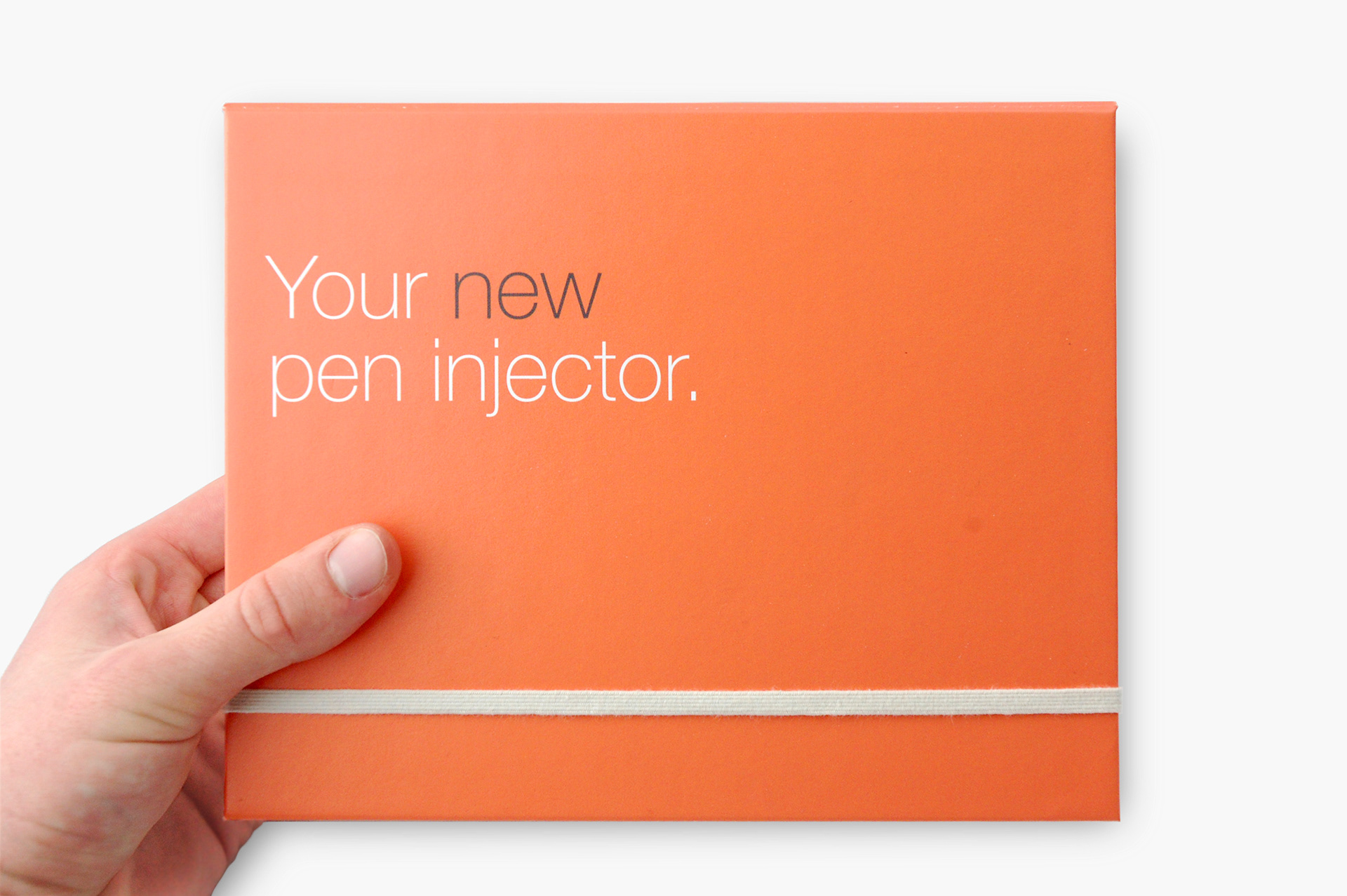 Medical devices must be as safe and simple to use as posible. Of course the device itself has a big part to play in ensuring this, but sometimes that just isn't viable, or enough. How can we use the packaging itself to reduce the chance of someone wrongly using the product?
The pack is built up in layers, each one presenting a new level of information to the user. They are guided through the process step by step, thereby reducing anxiety and confusion.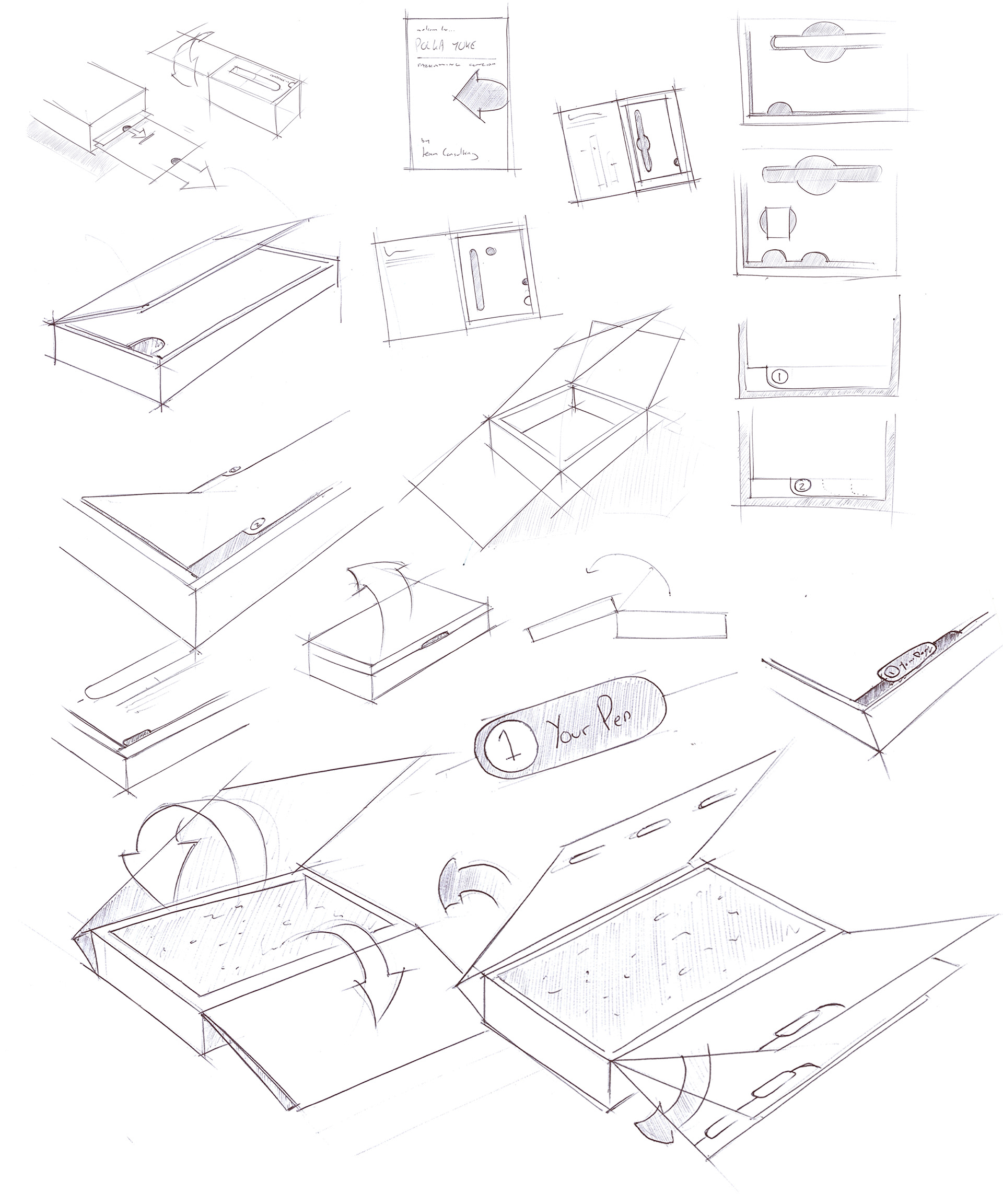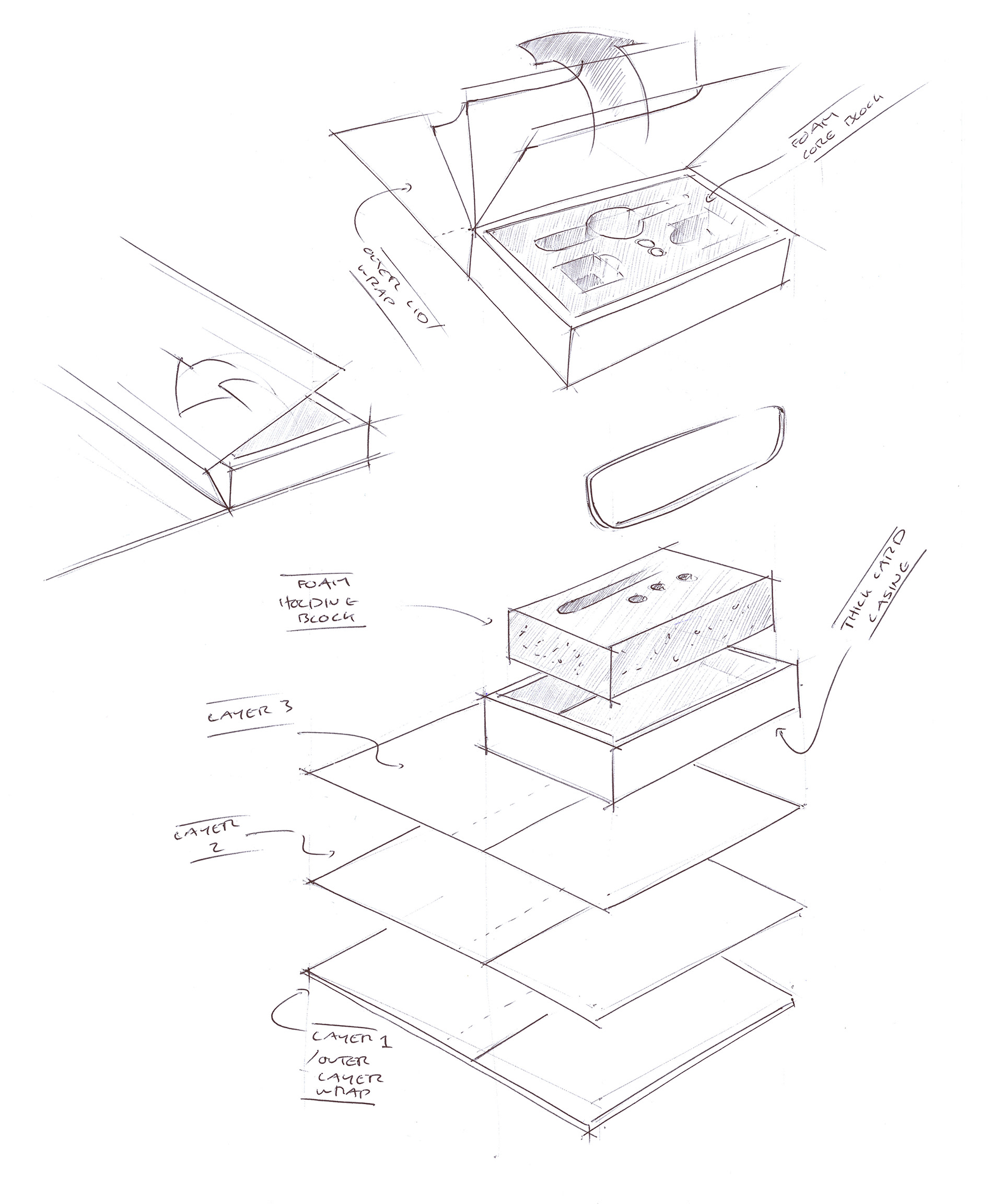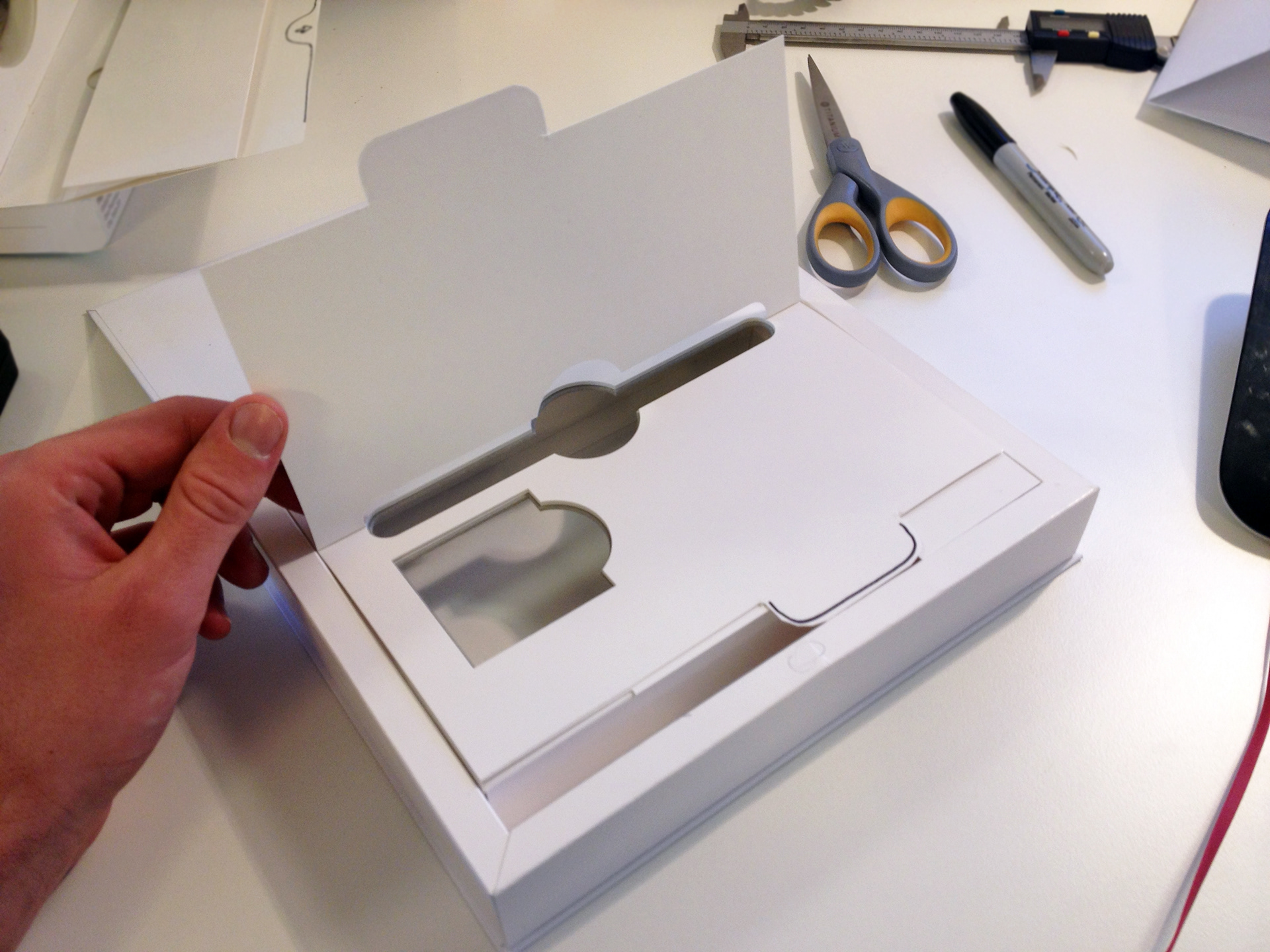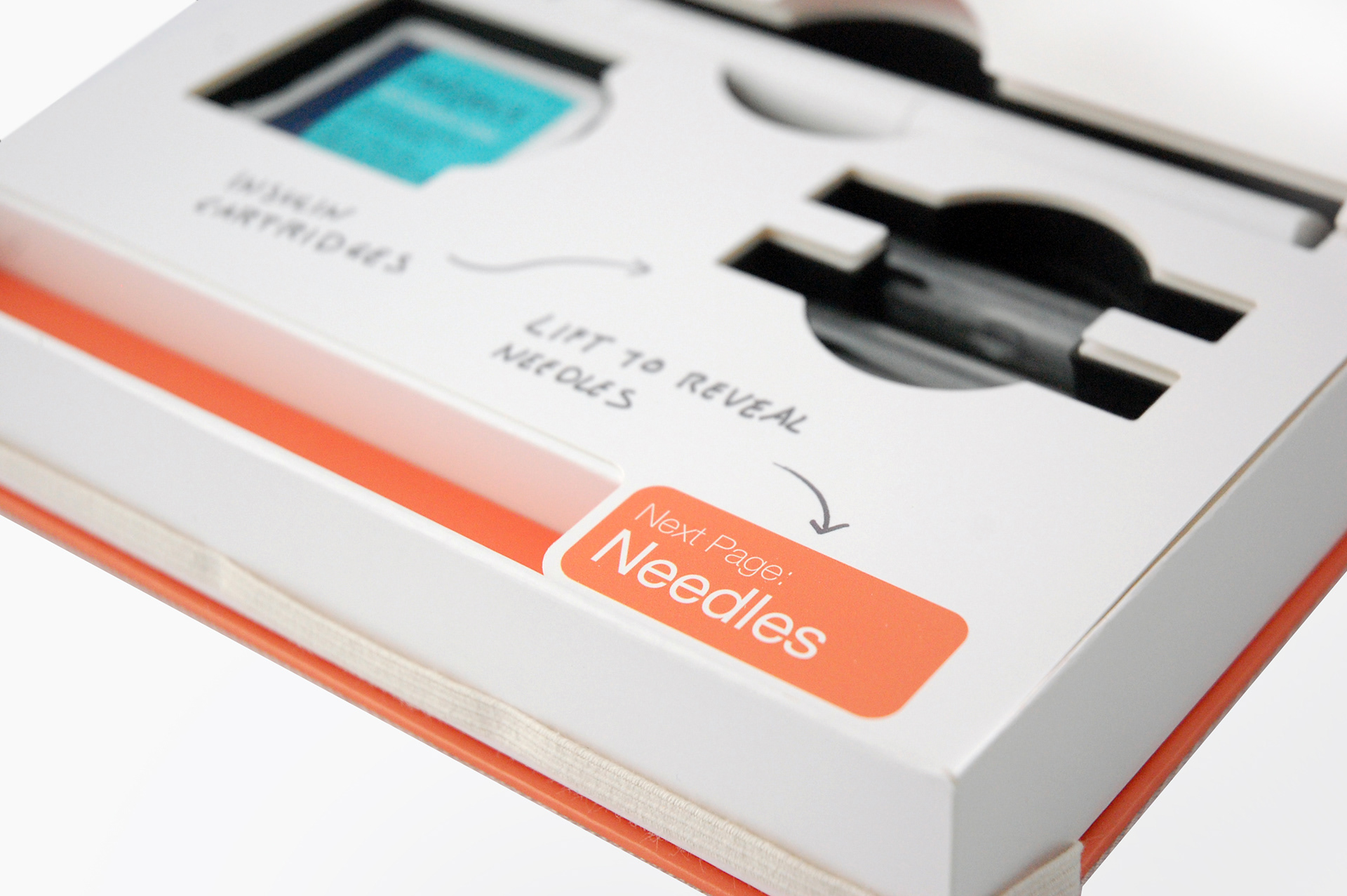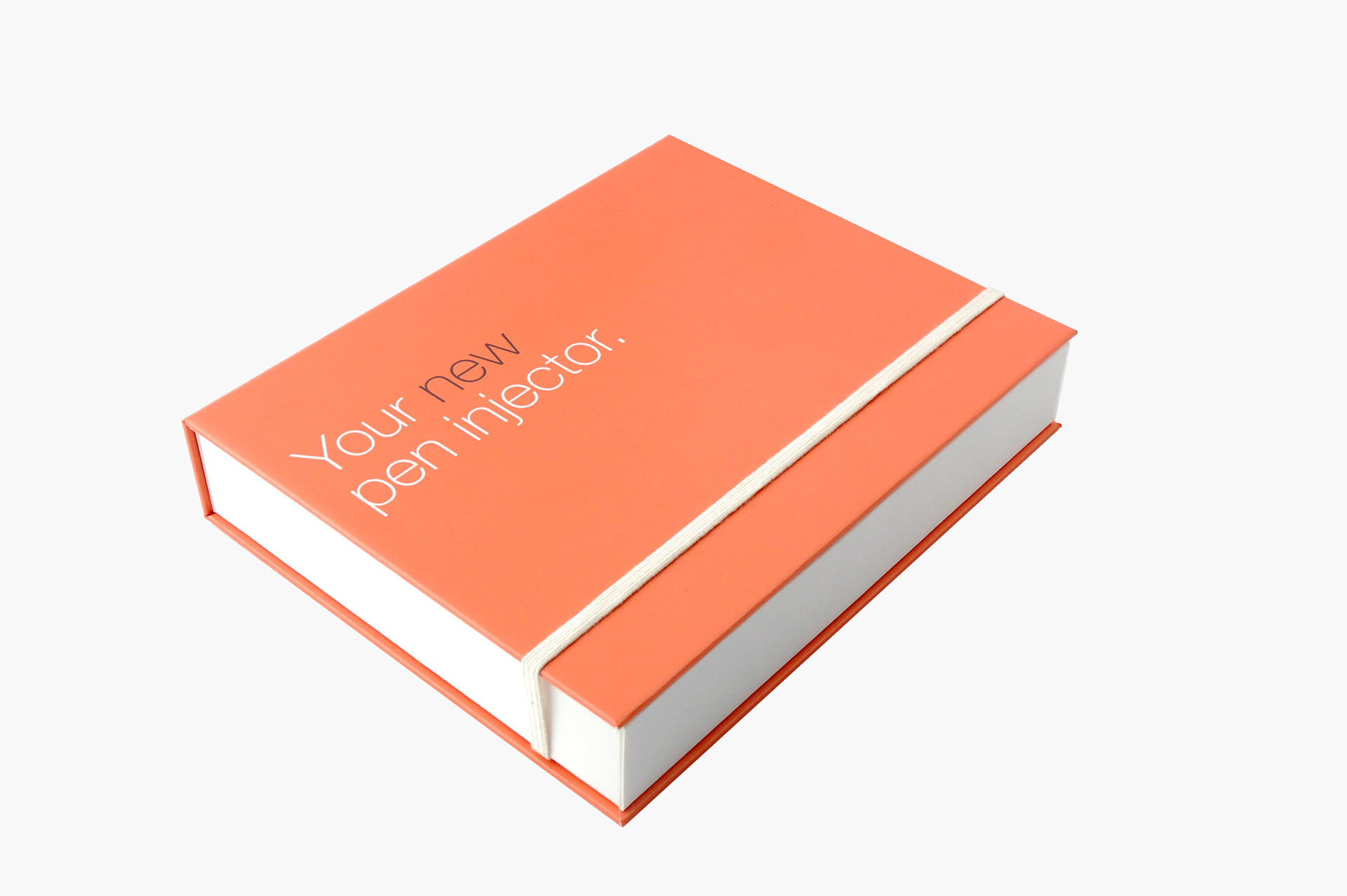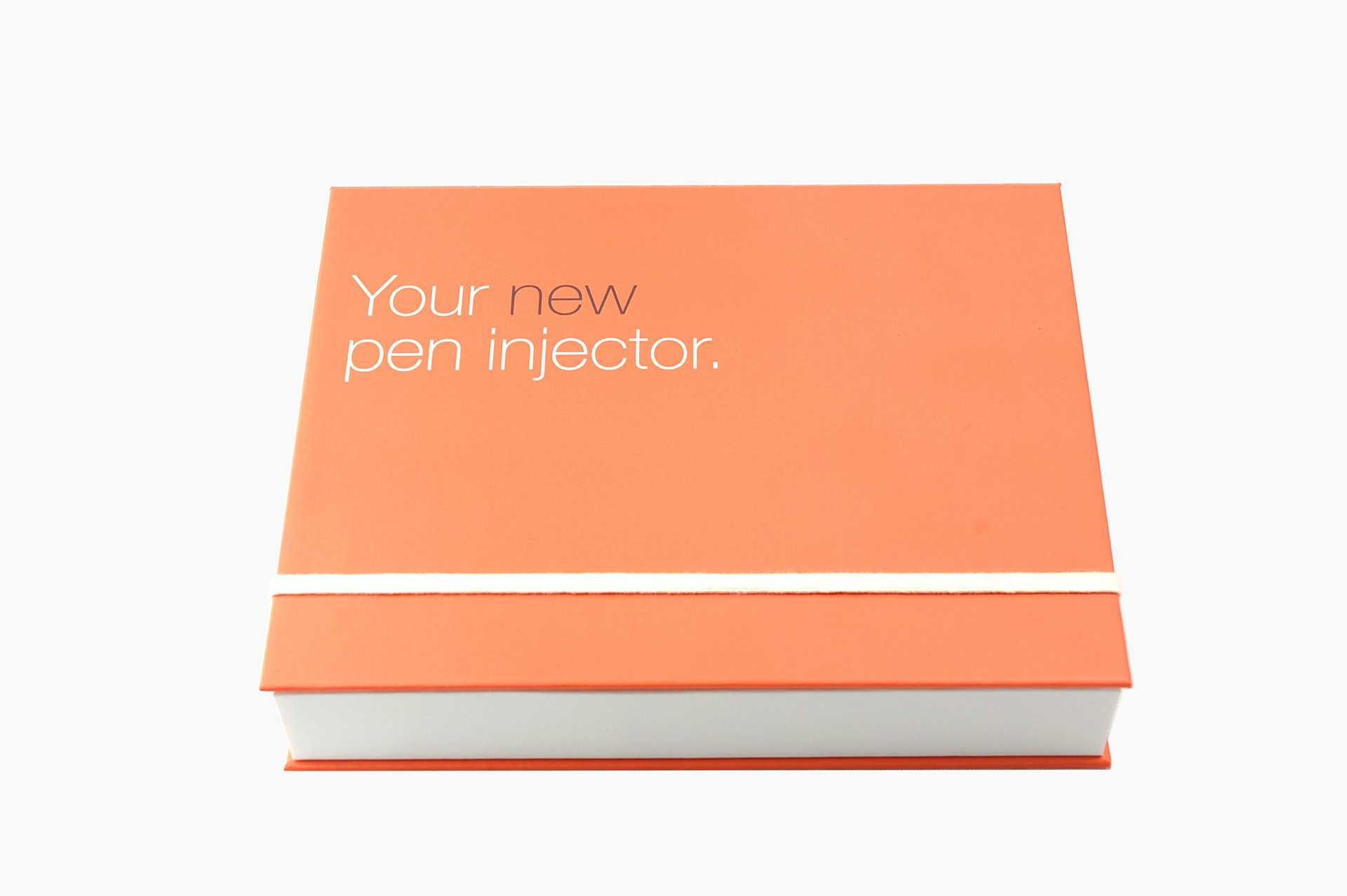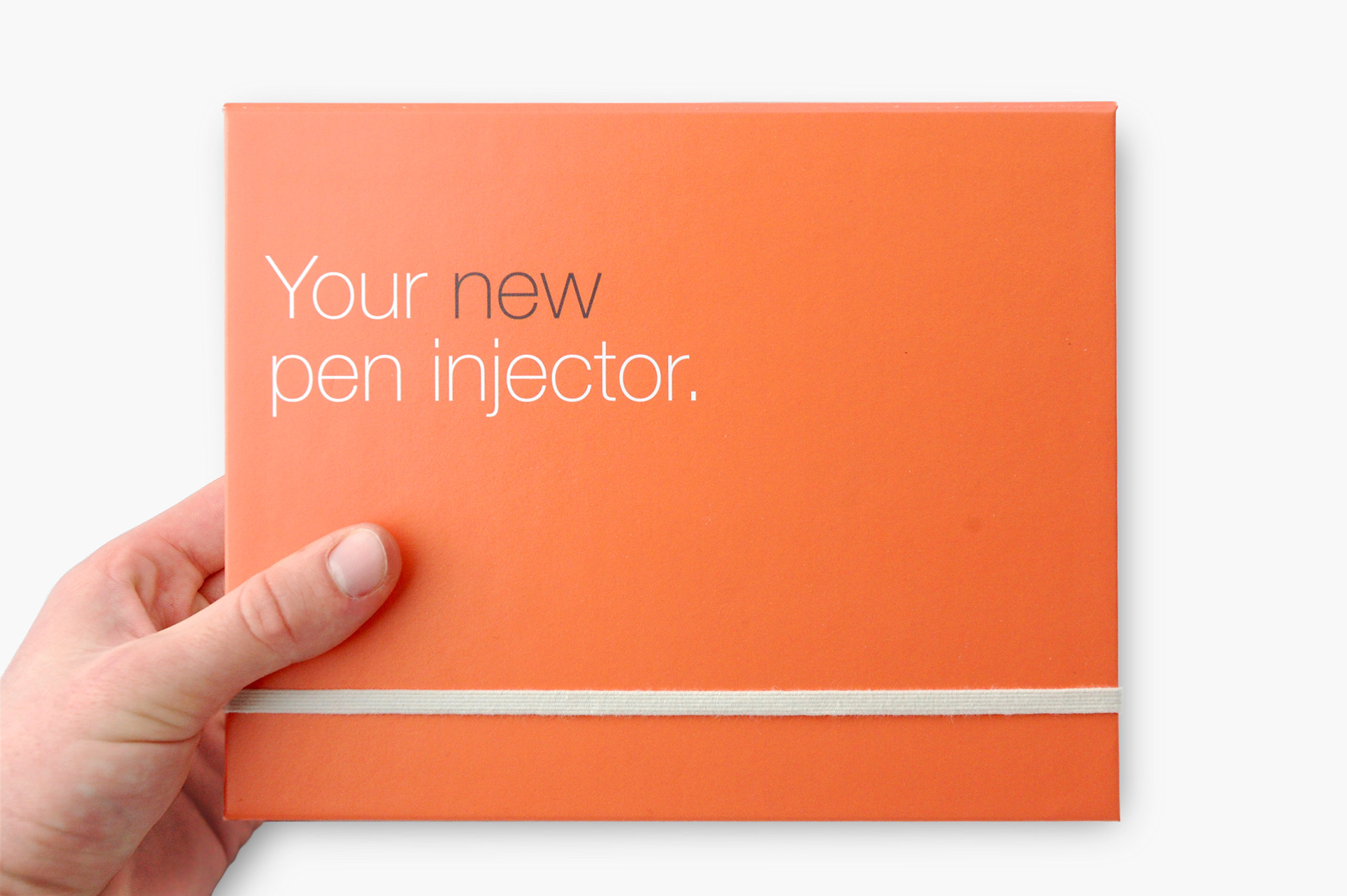 Designed while at Team Consulting Ltd