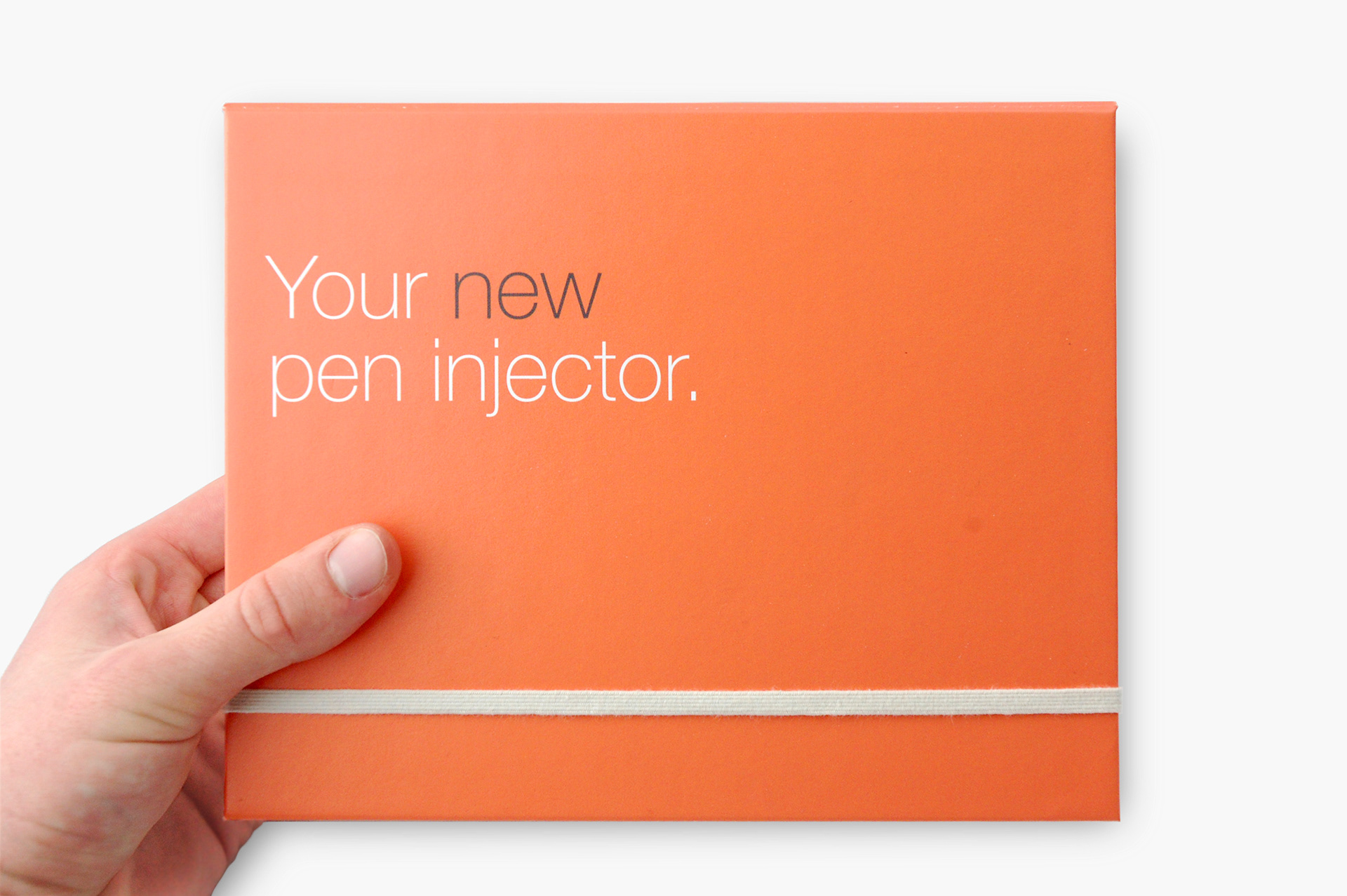 Medical devices must be as safe and simple to use as possible, but how can we use the packaging itself to improve the experience of using a device for the first time? Furthermore, can the packaging design itself reduce user error?

To address the challenge, we developed a packaging solution that leverages the Japanese principle of Poka-Yoke (meaning 'mistake proofing') to better explain the set up process to a patient. 

The pack is built up in layers, each one presenting a new level of information to the user. They are guided through the process step by step, thereby reducing anxiety and confusion.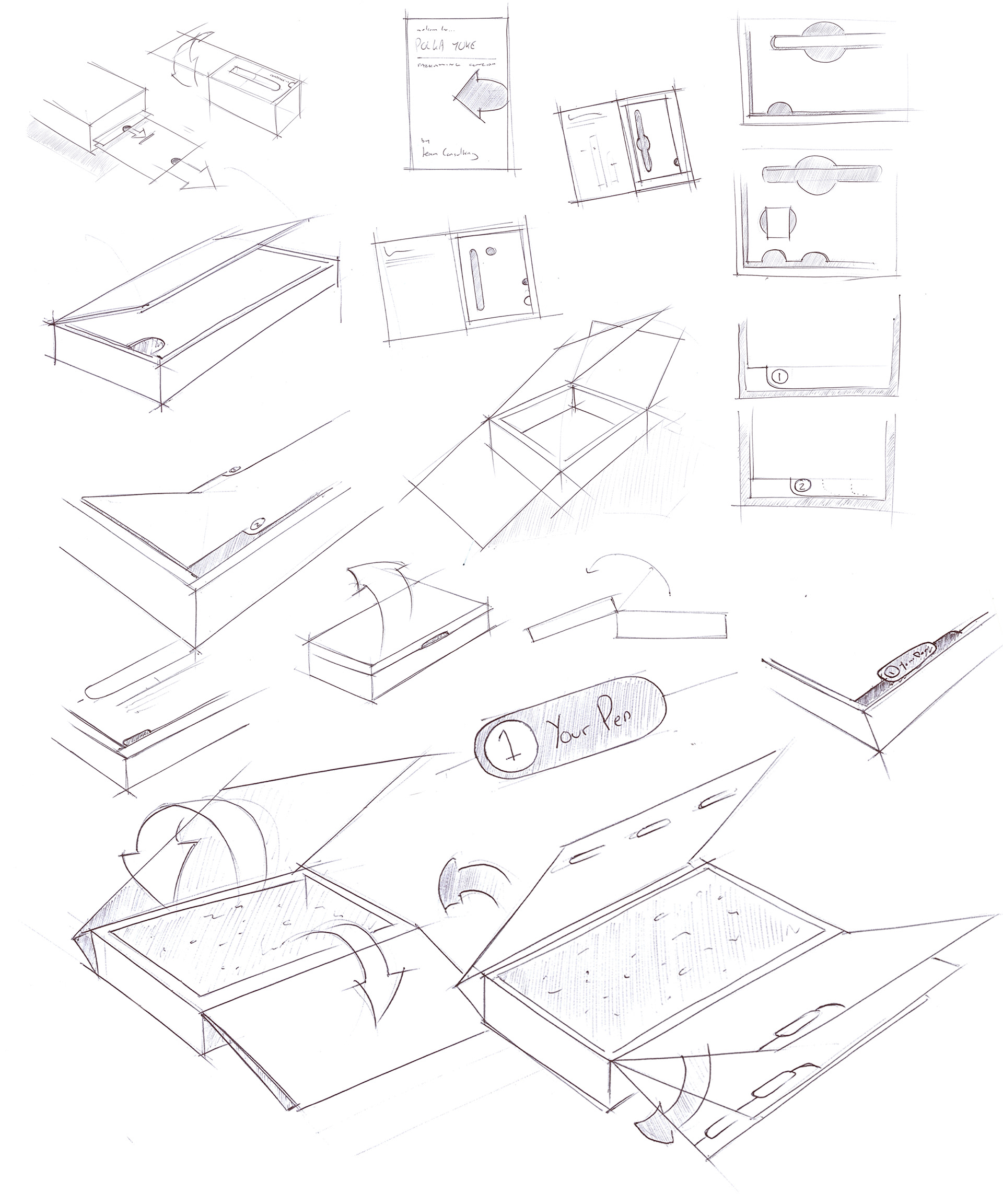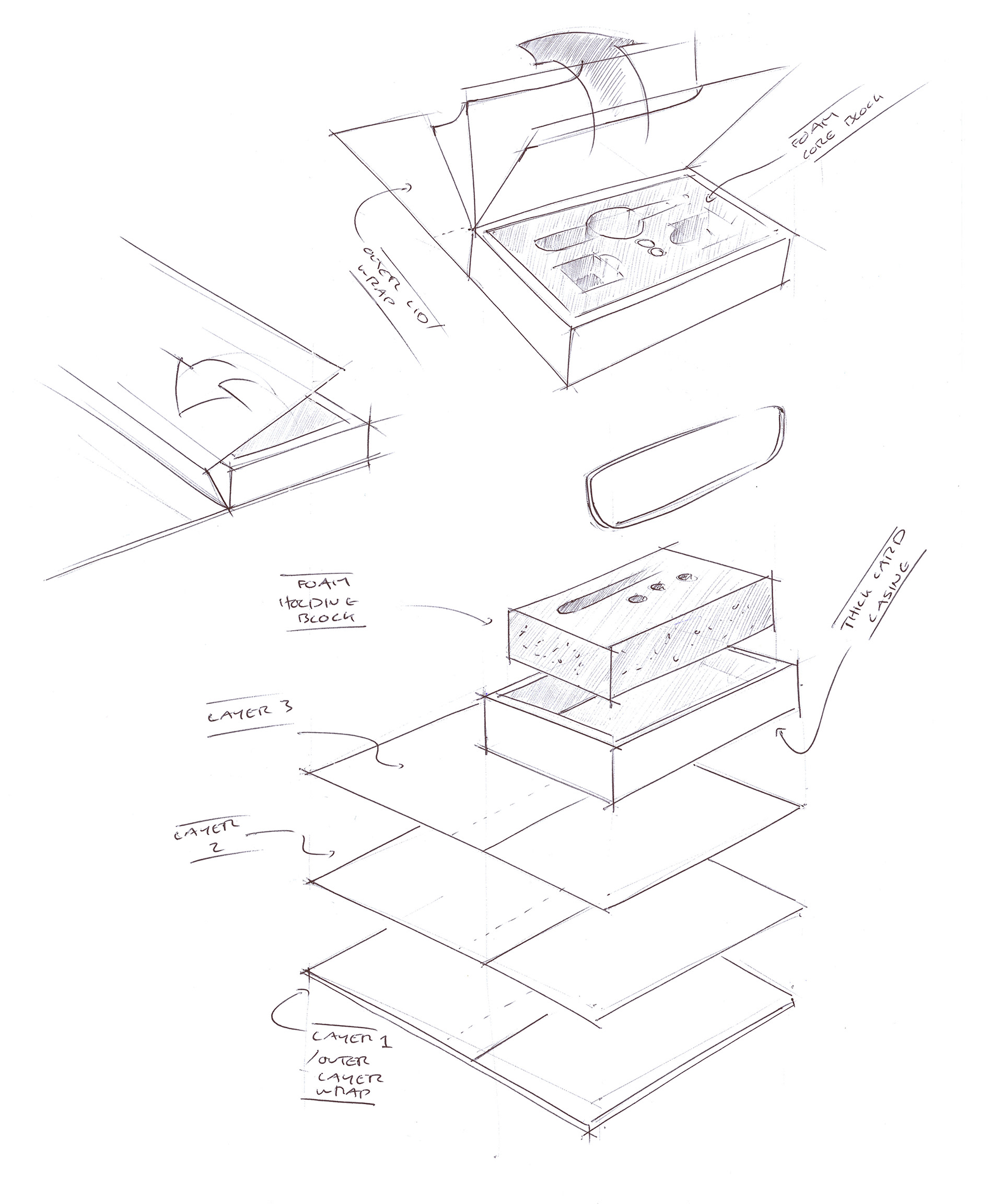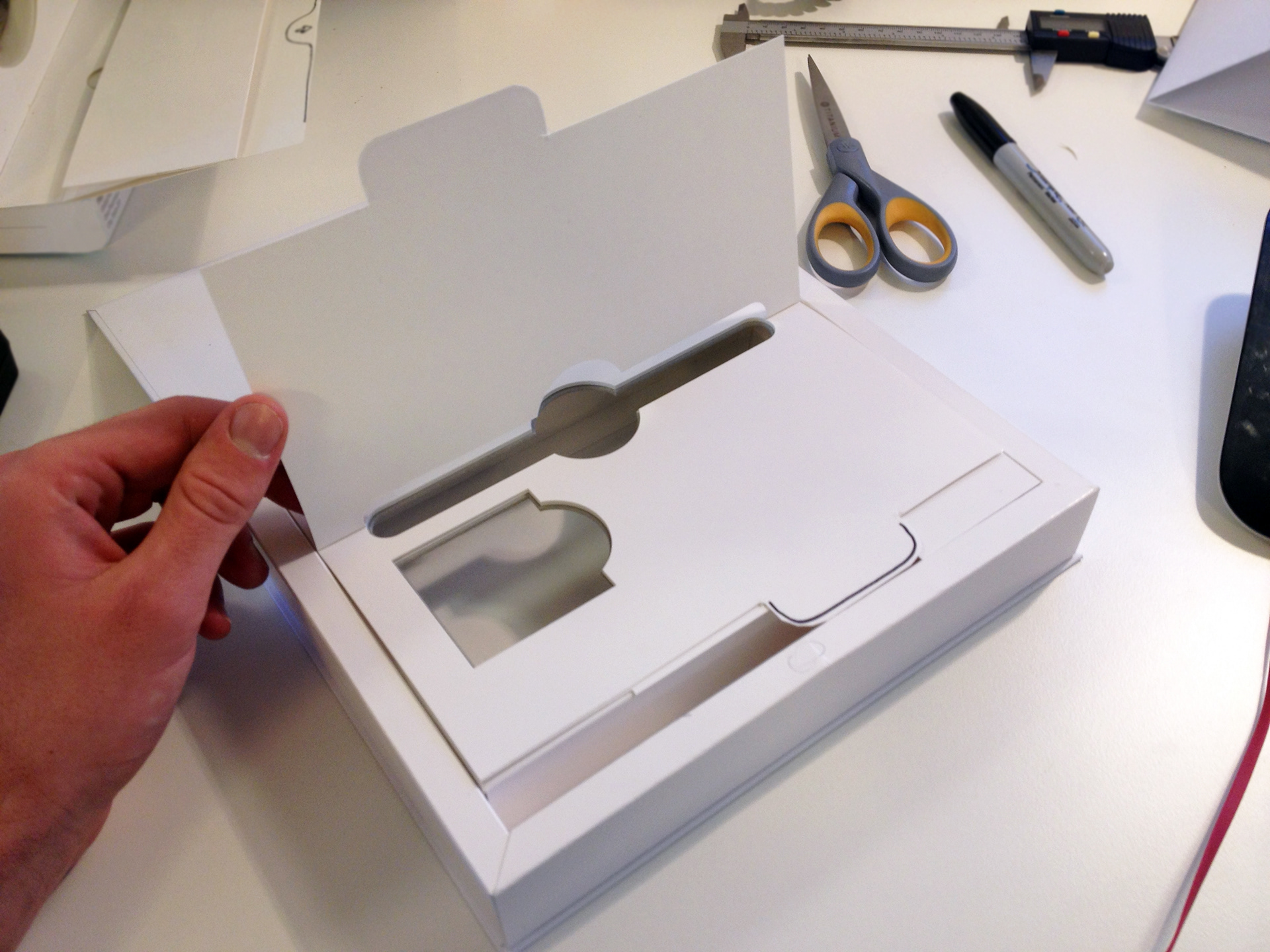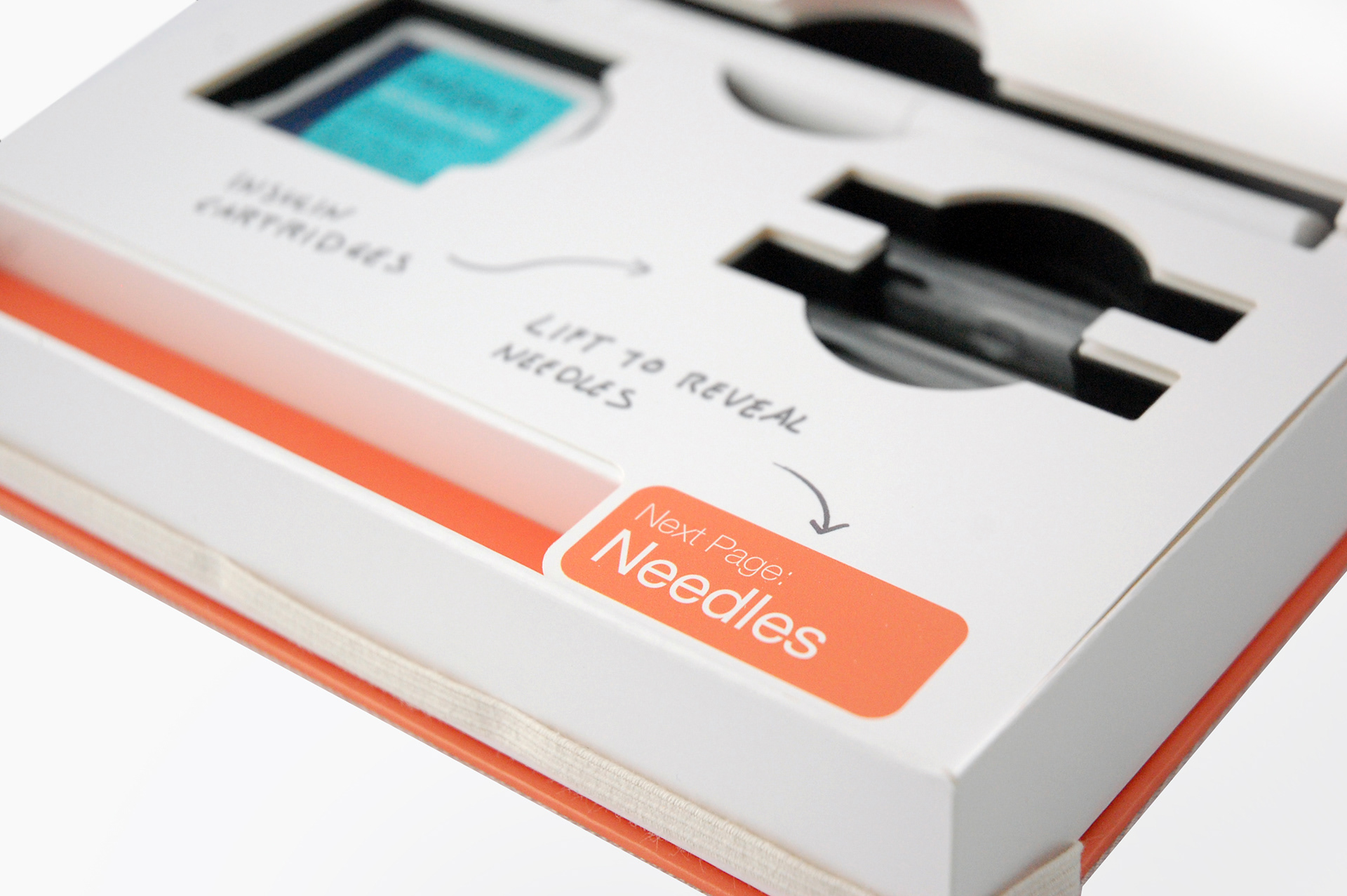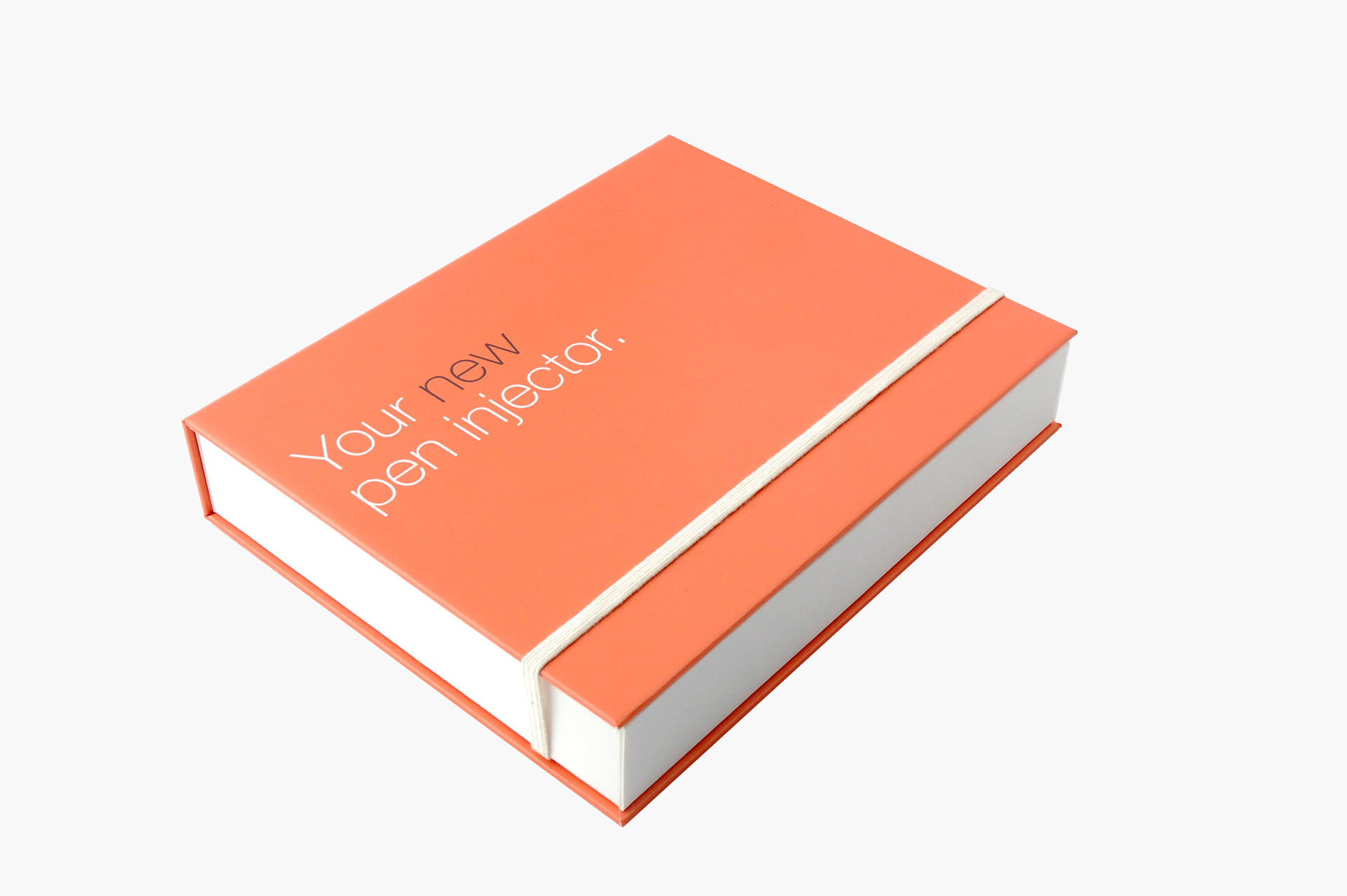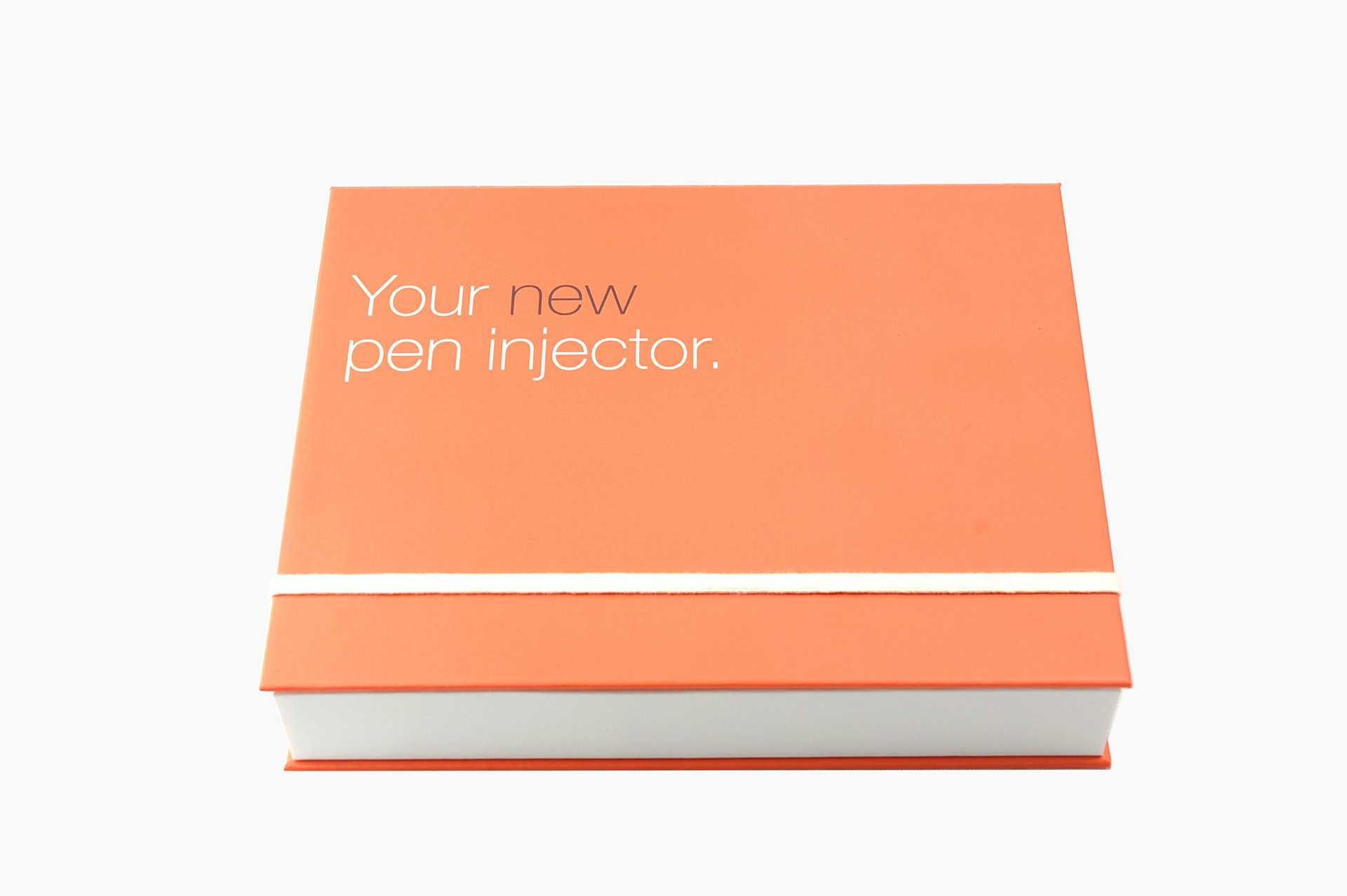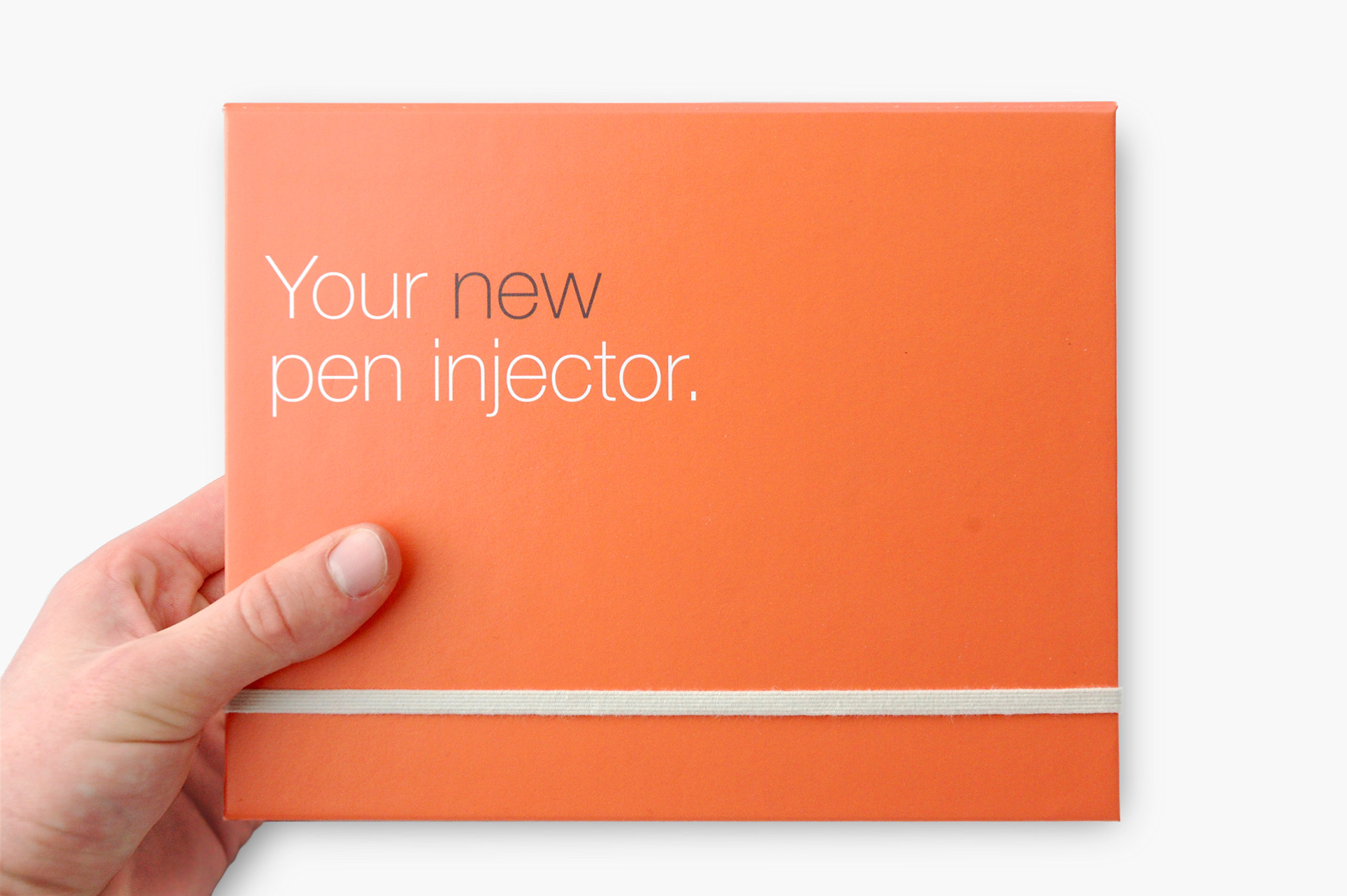 Designed while at Team Consulting Ltd.